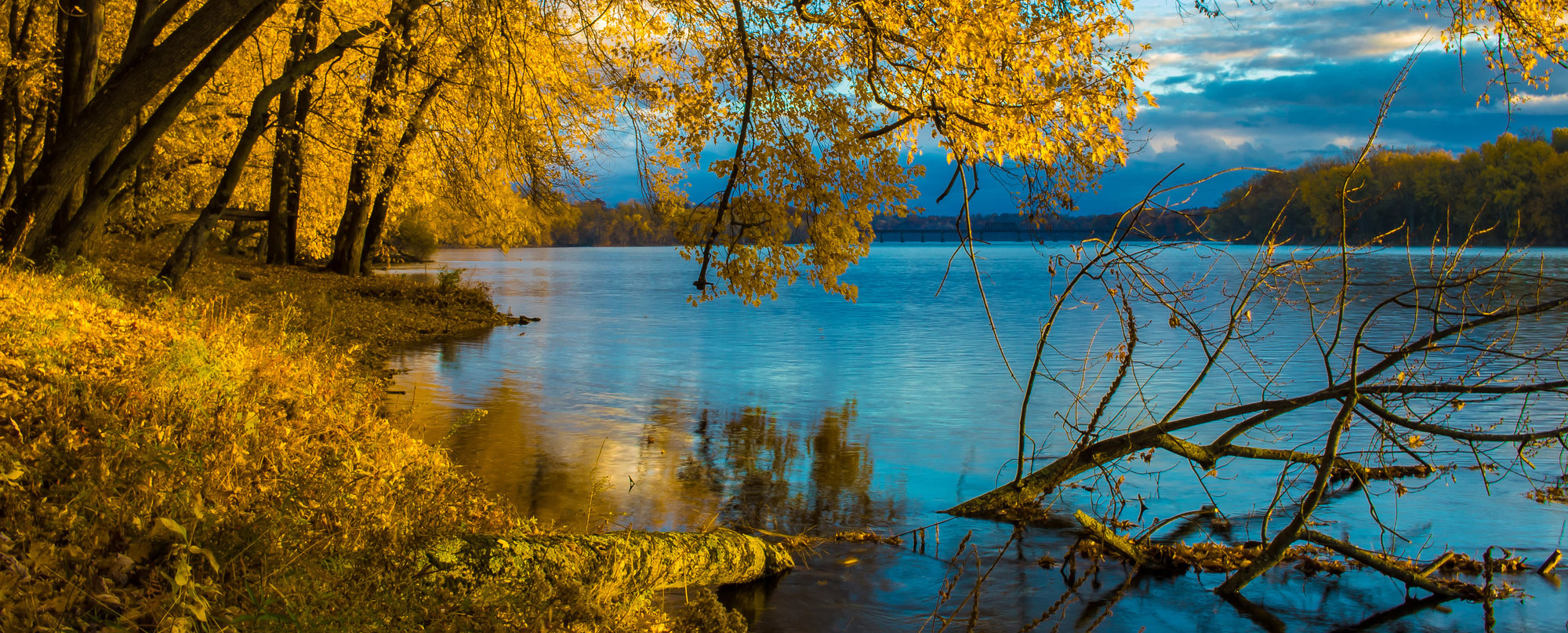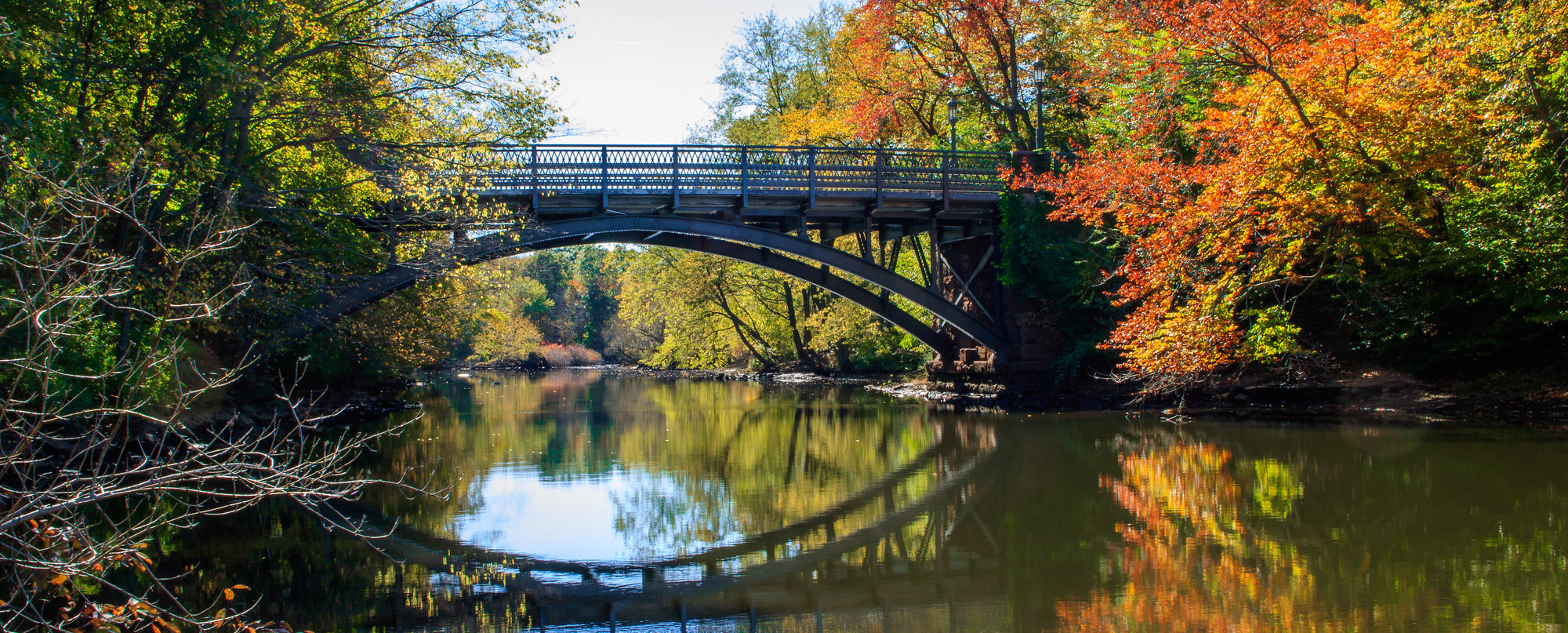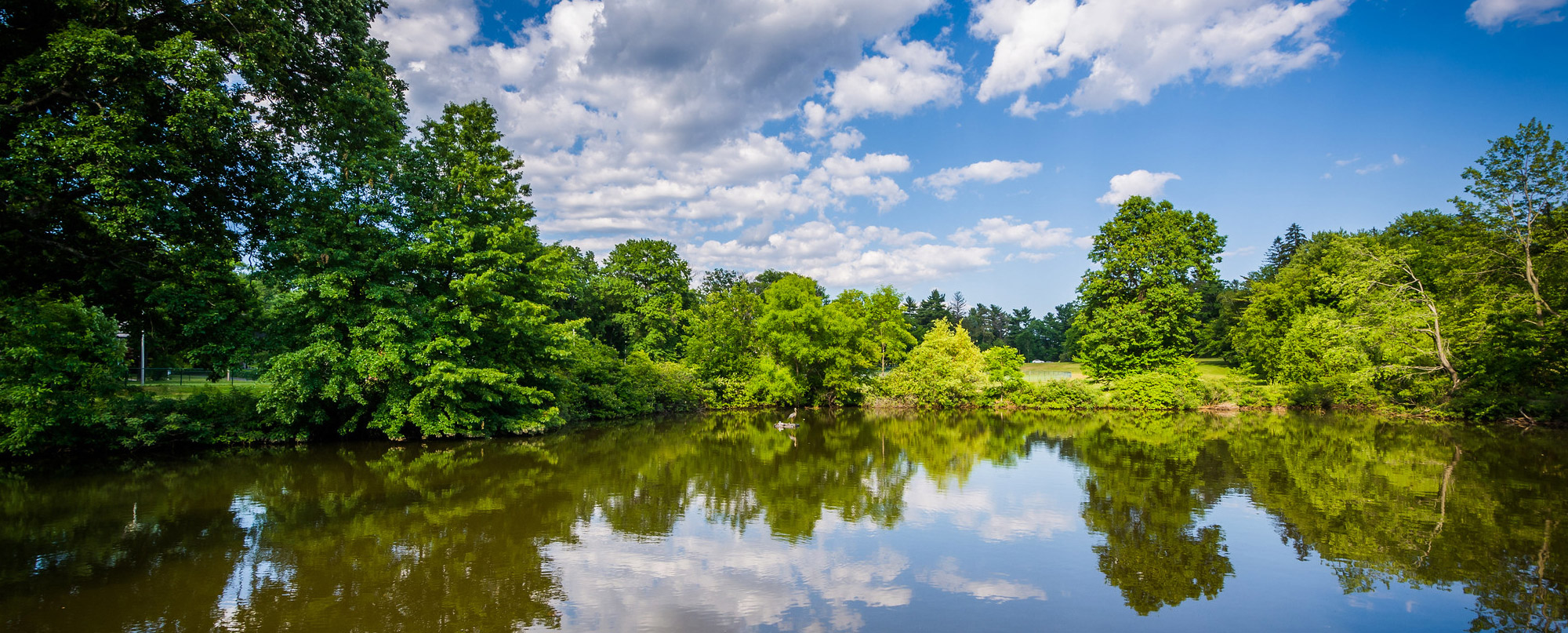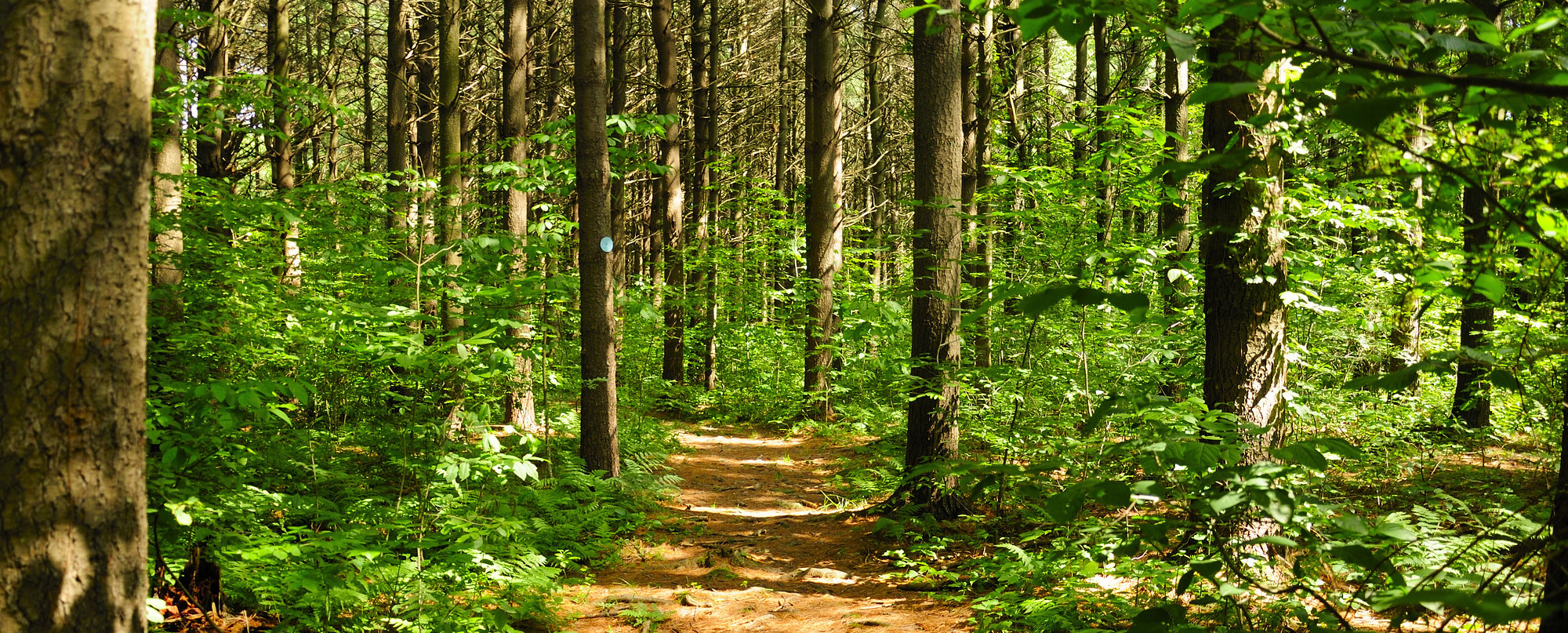 Welcome to

Heritage Family Dental
---
Dr. Larisa Sokolson, Dr. Robert Burstein, and the Heritage Family Dental team are proud to combine high-quality dentistry with gentle, family-oriented care.
Our practice is a welcoming, full-service dental center, where we connect with patients and listen to their concerns. We treat you as we would our own family: designing an individual treatment plan, addressing your clinical and personal needs, and focusing on making you feel heard and valued.
Located in South Windsor, CT, our dental office serves the greater Hartford area, including Manchester, Vernon, and Ellington. Please contact us to learn more about the comfort-focused dental care we offer and schedule an appointment.
---
Heritage Family Dental offers a complete suite of dental services to give you the beautiful, healthy smile you deserve. Learn more about:
Our doctors and staff genuinely care about your oral health, and look forward to welcoming you to what we hope will be your dental home. We would be honored to help you achieve optimal oral health and to maintain that beautiful smile for life. Schedule a visit today!
"I have been consistently happy with this dental practice for two decades—through kids and afterward. Most recently I have been seeing Dr. Sokolson, and she is terrific. I absolutely recommend this dental practice." David W.
"Great dentist and great team. Everyone is very nice, and I actually have a fun time when I am visiting. The doctor is very personable too, and I don't feel rushed or unable to ask questions. They were great with my two-year-old and even to took some pictures for us to remember it!" Zach A.
"These guys are awesome. They have the best equipment and best physicians. As sad as it sounds, I like going to the dentist." Humberto R.
"As a patient for more than 10 years, I won't go anywhere else. I used to live locally but moved closer to work. I travel an hour to be cared for by a staff of friendly and knowledgeable professionals because I trust and respect them." Diane W.
"This is a great dental practice, friendly and attentive. They took excellent care of my son's teeth while he had braces, so he really understands how important it is to keep his appointments and take care of his teeth." Mary D.